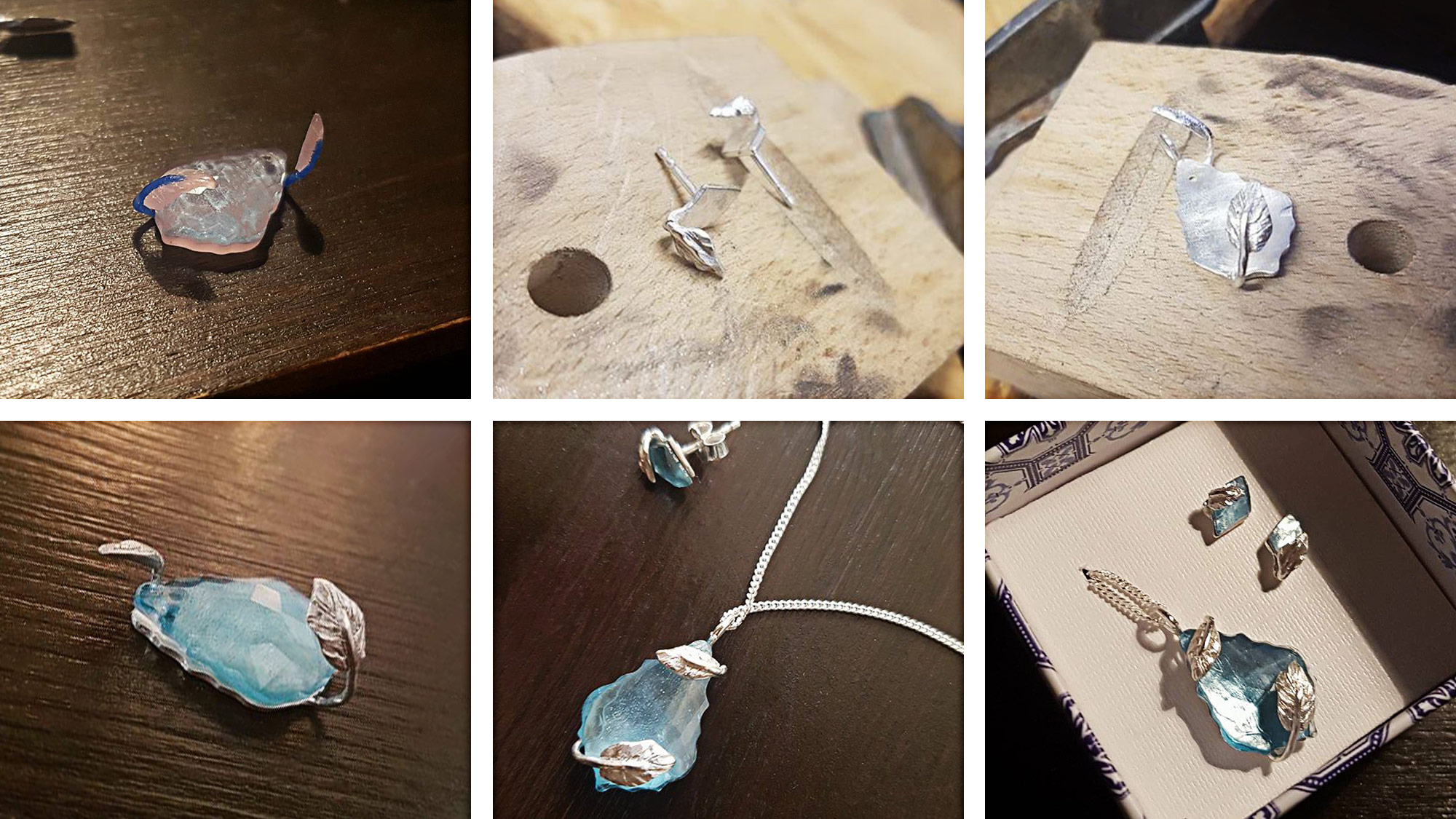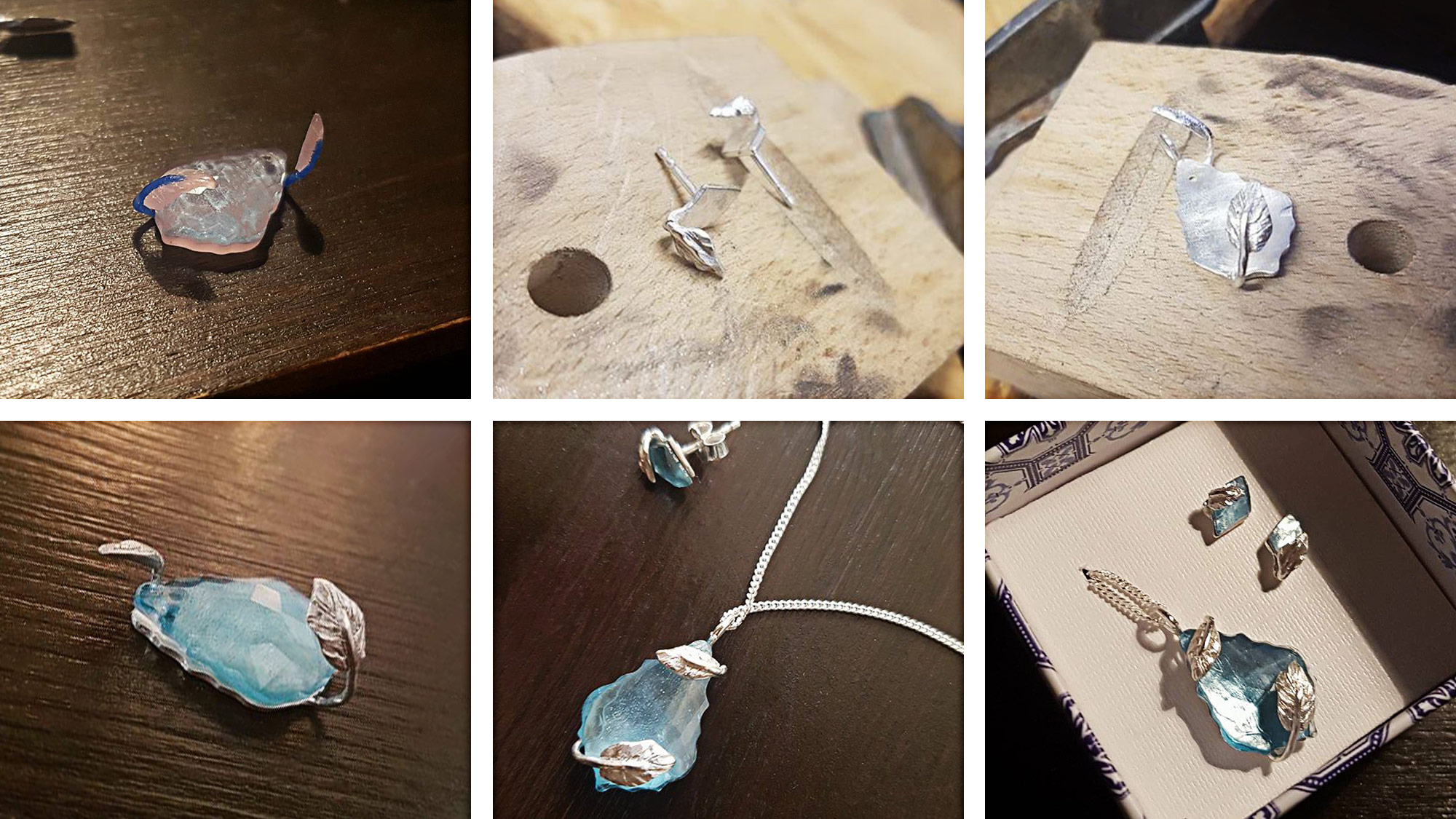 Frau Bachelor of Arts
Now it's official! I got my bachelor certificate!
Werkschau HS Augsburg
My stand at the final exhibition at my university.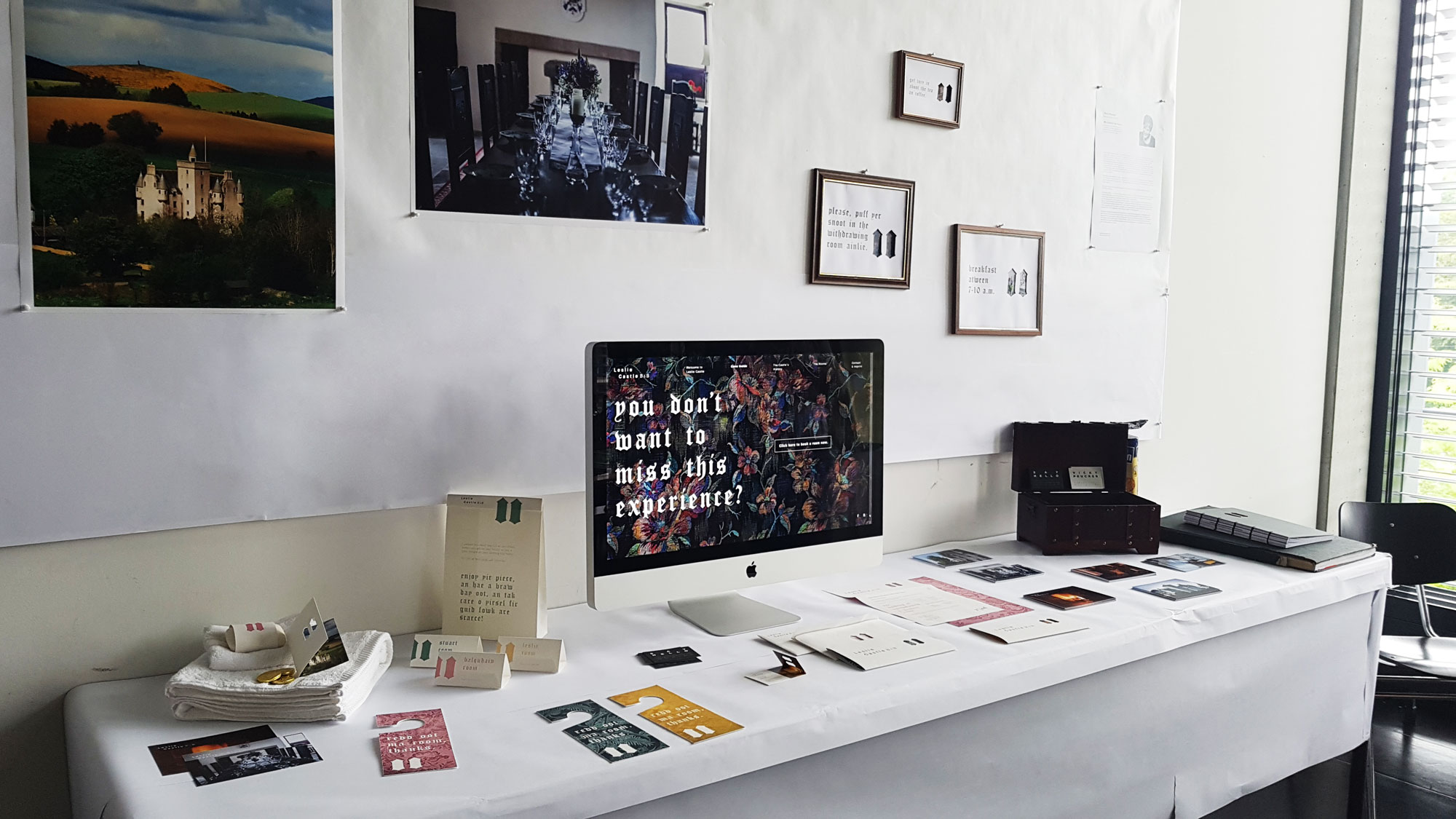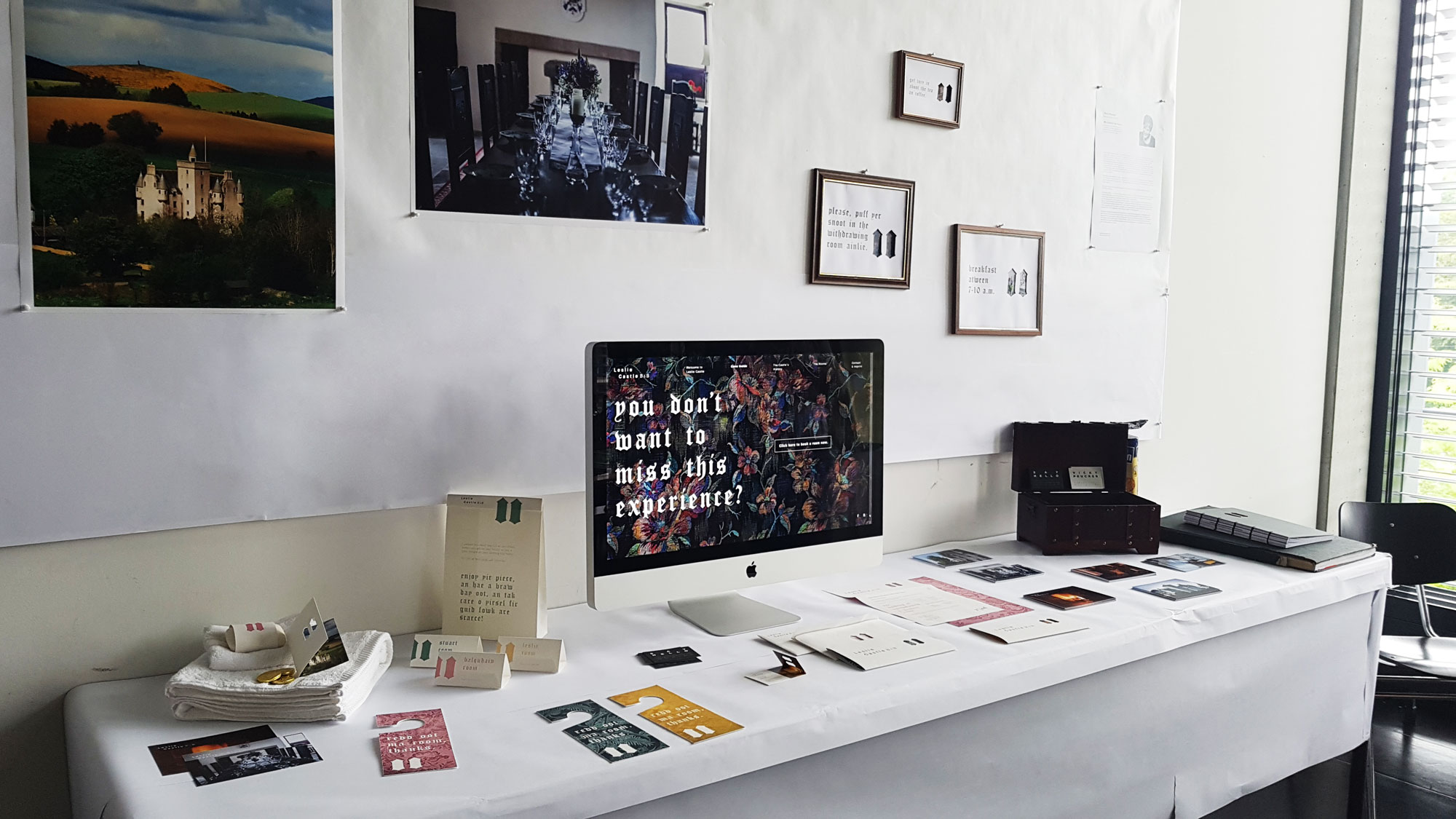 Almost done...
This week I handed my bachelor thesis in. I did a branding for a scottish B&B service at Leslie Castle.
Soon this great time of studying at HS Augsburg will be over - it's a little sad.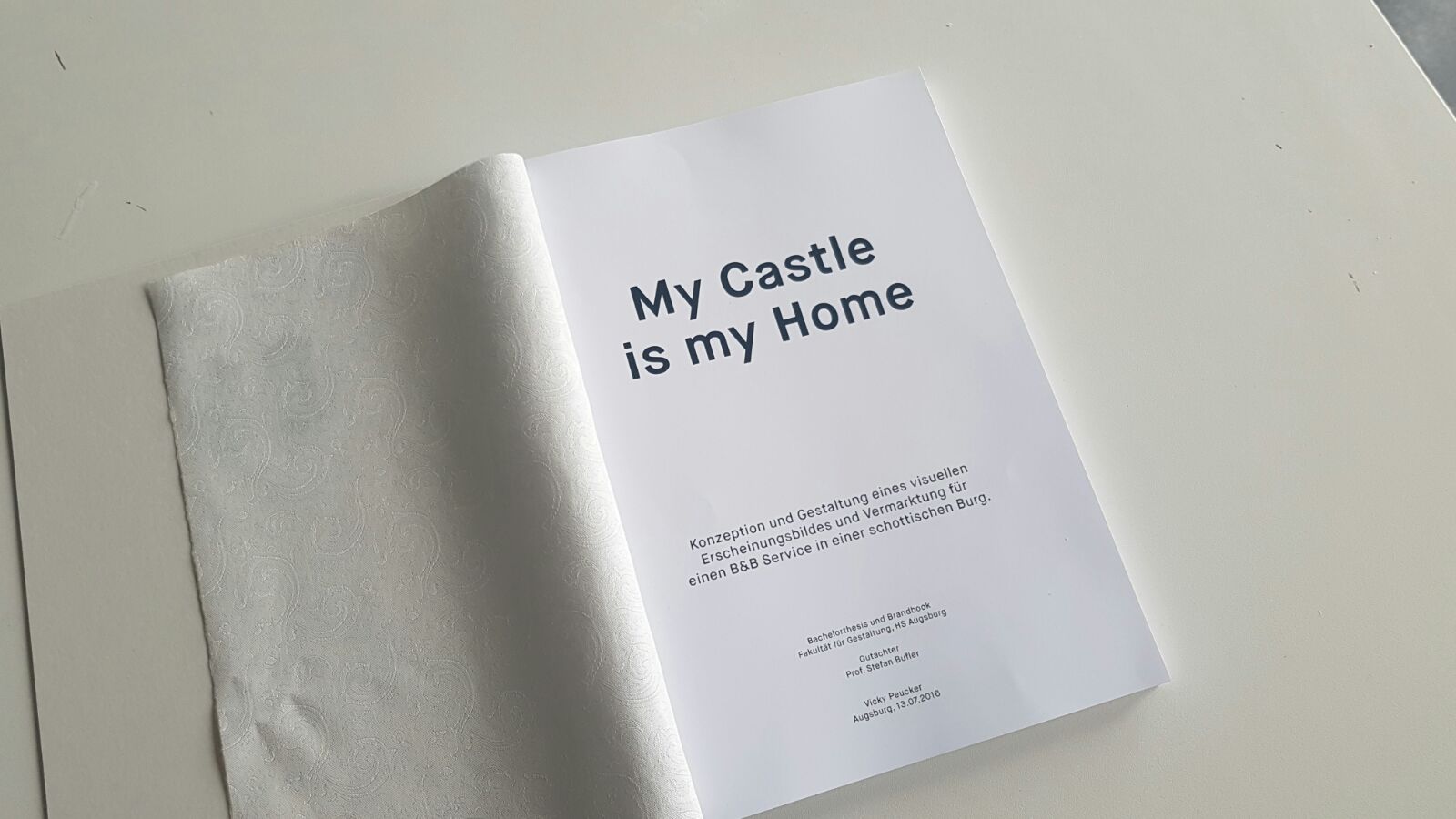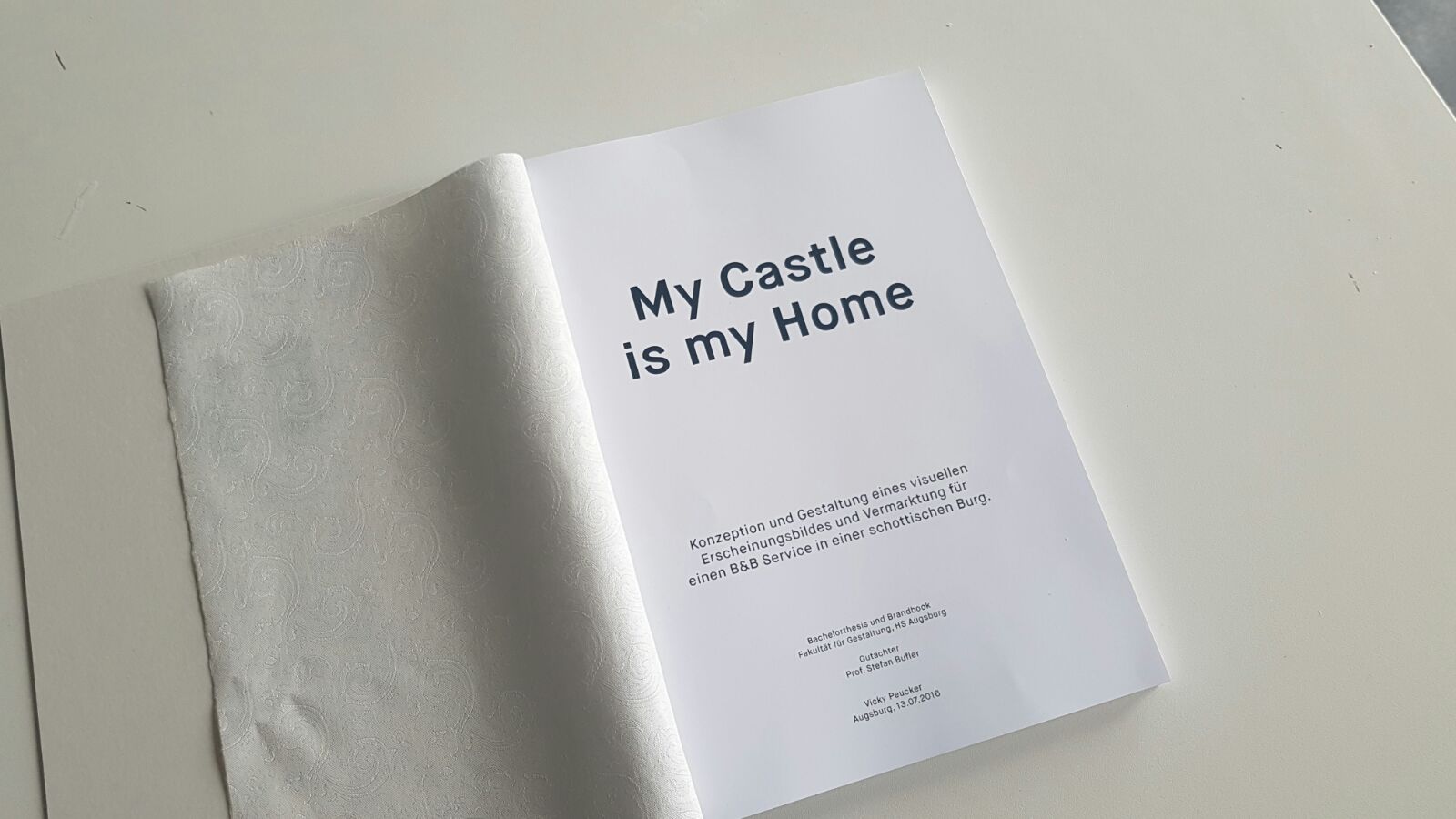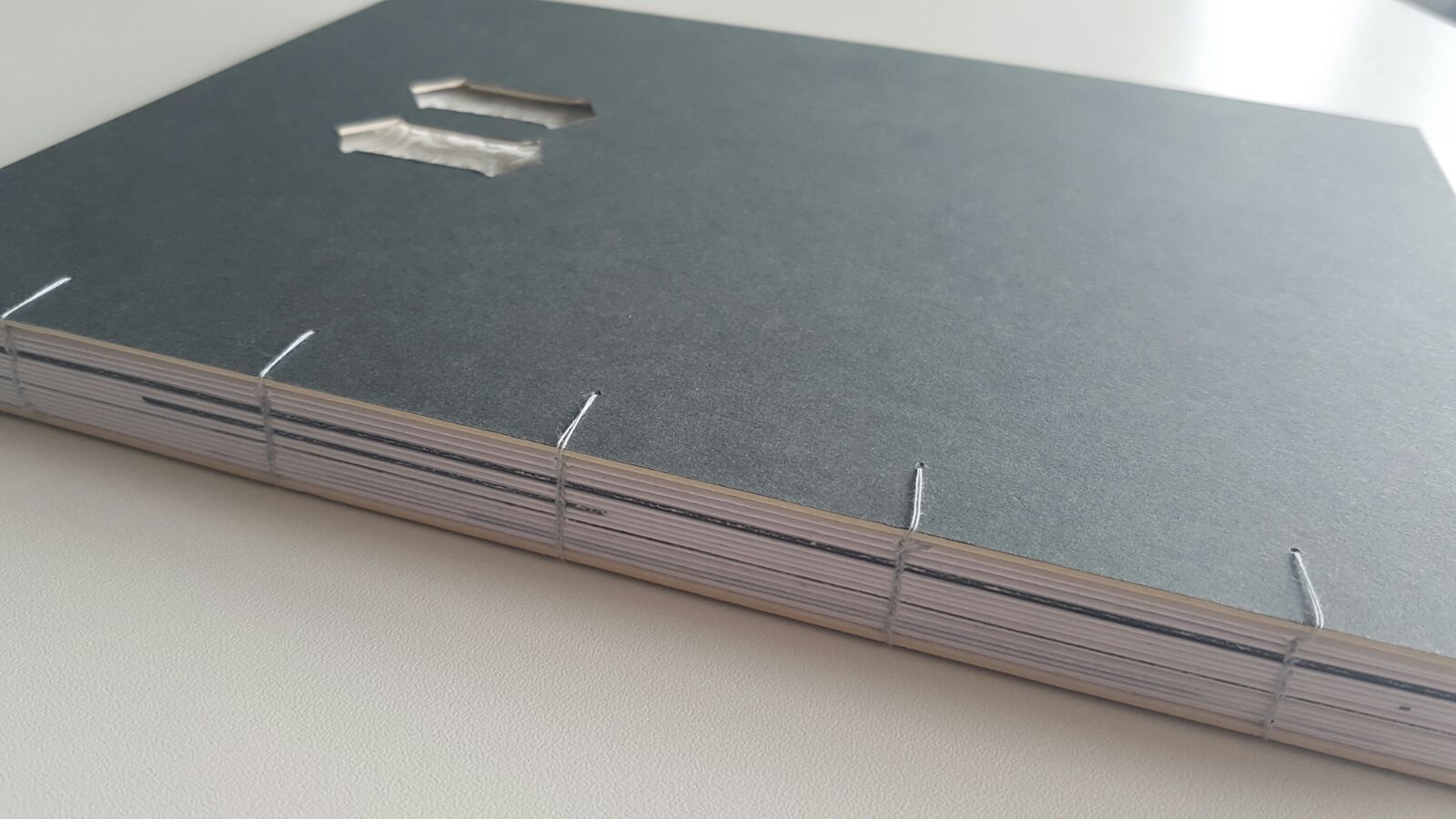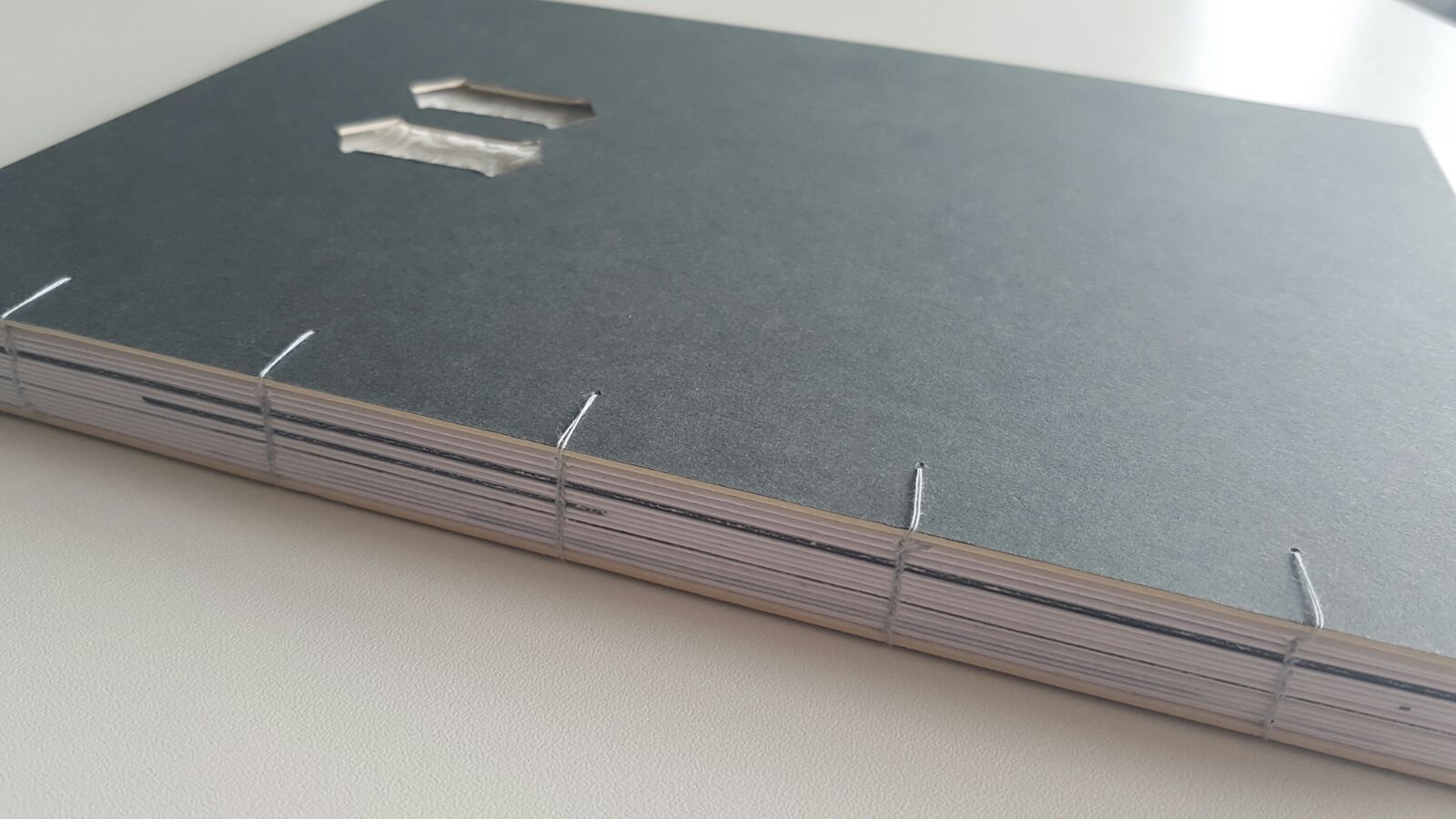 Some Jewelry Design
I finished my first bracelet in silver today.