ONCE UPON A TIME ...
              ... well, meanwhile the Snow Queen managed to get out of her fairytale world and into our reality.
                 This is the topic I chose for the photography semester project at my university.
                 For that I got help from Christine Ostermaier who designed these beautiful and extraordinary costumes.
                 I wanted to show the (now rather) ordinary queen in some places of our everyday life that everyone can relate to.
                 But still she should look like she is not really there. As if she is constantly wondering what she is doing here.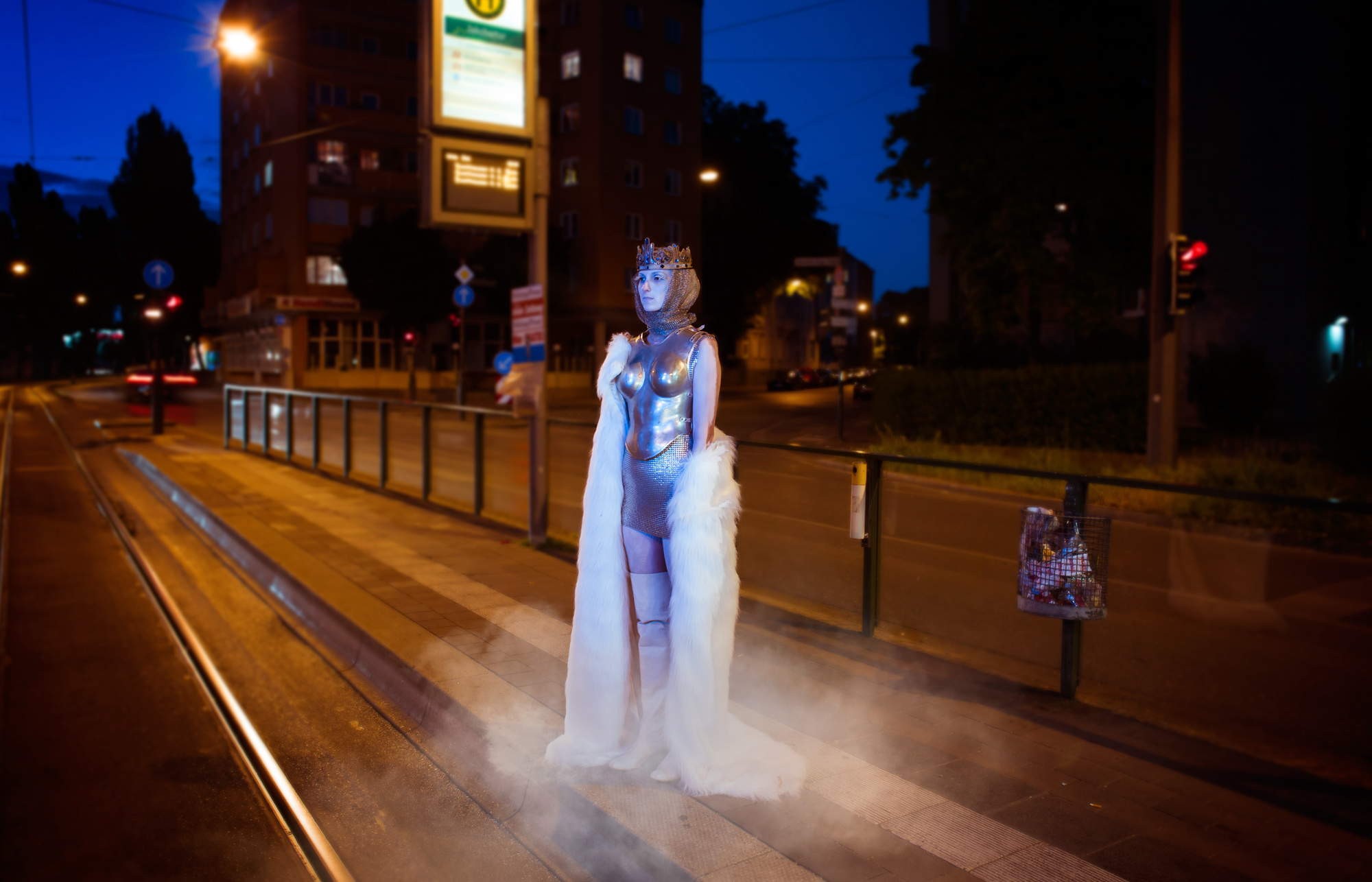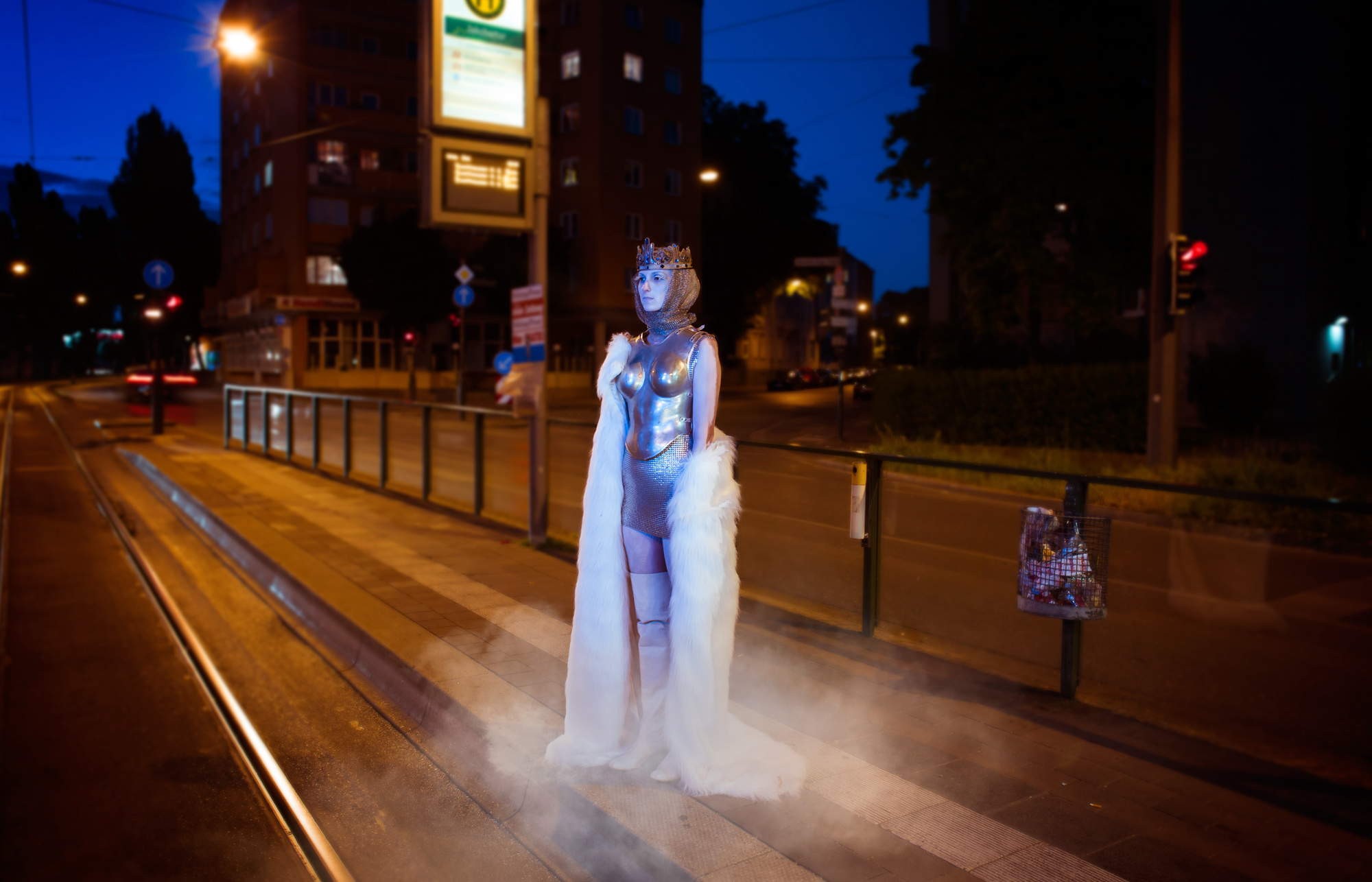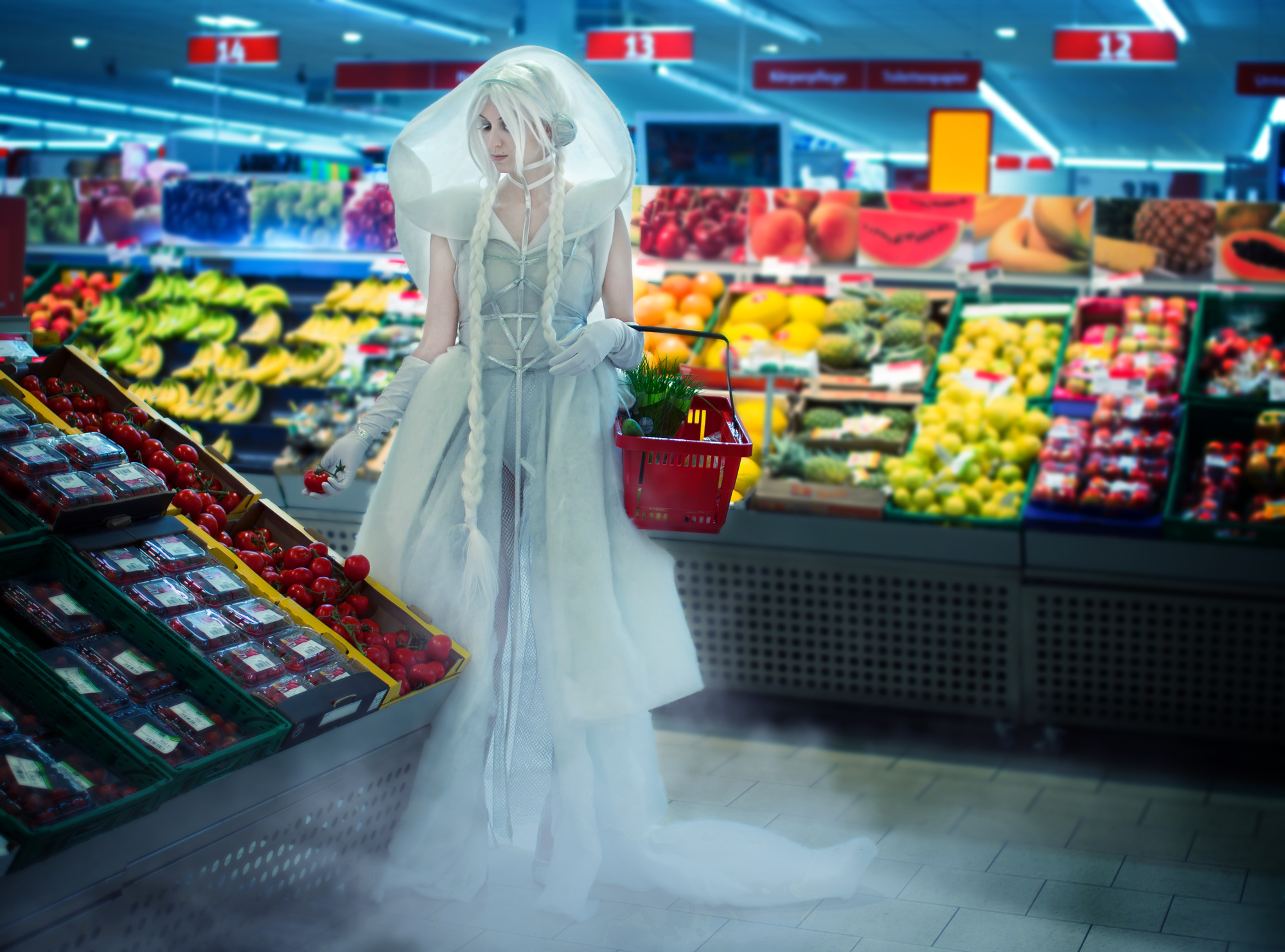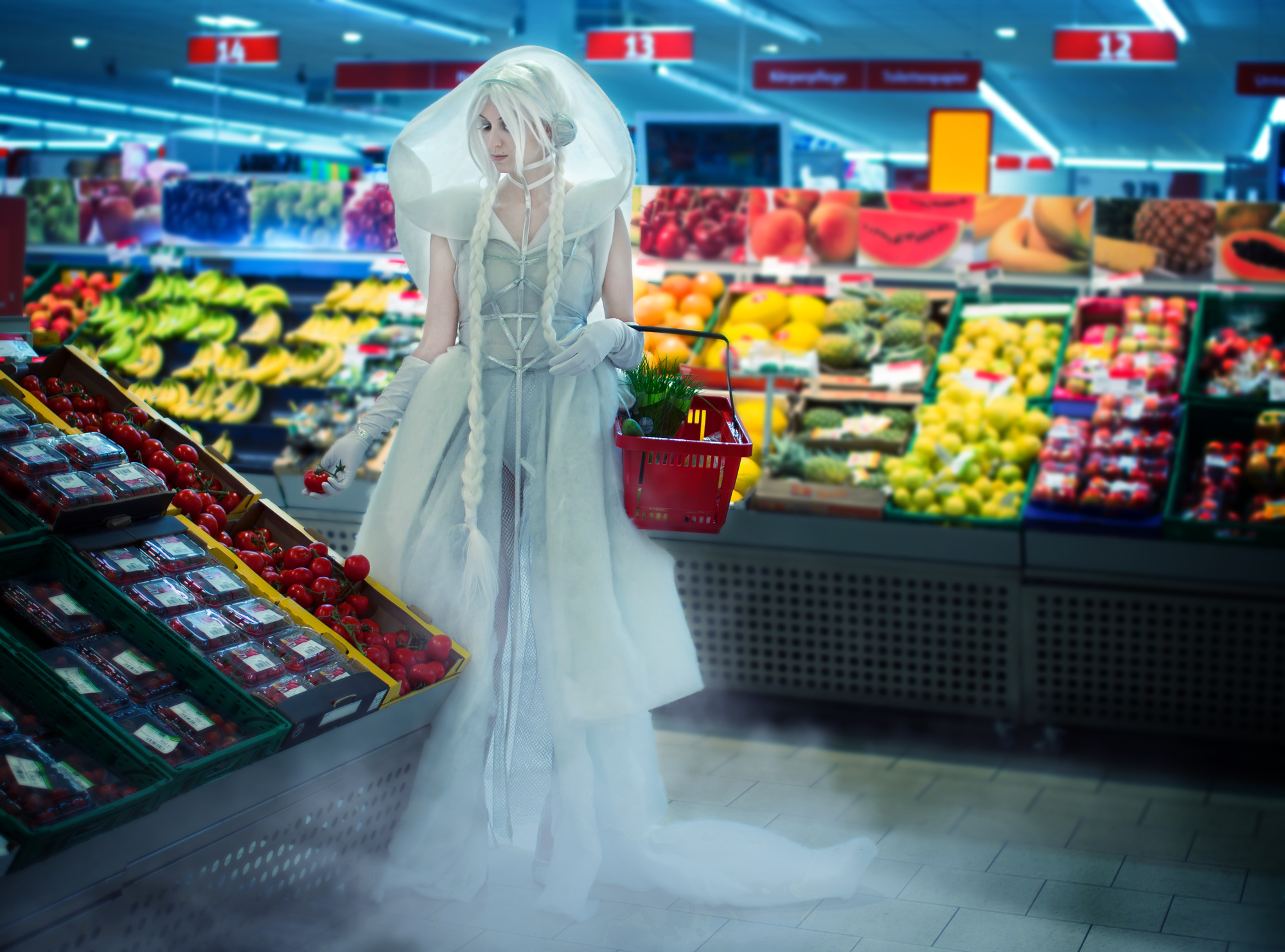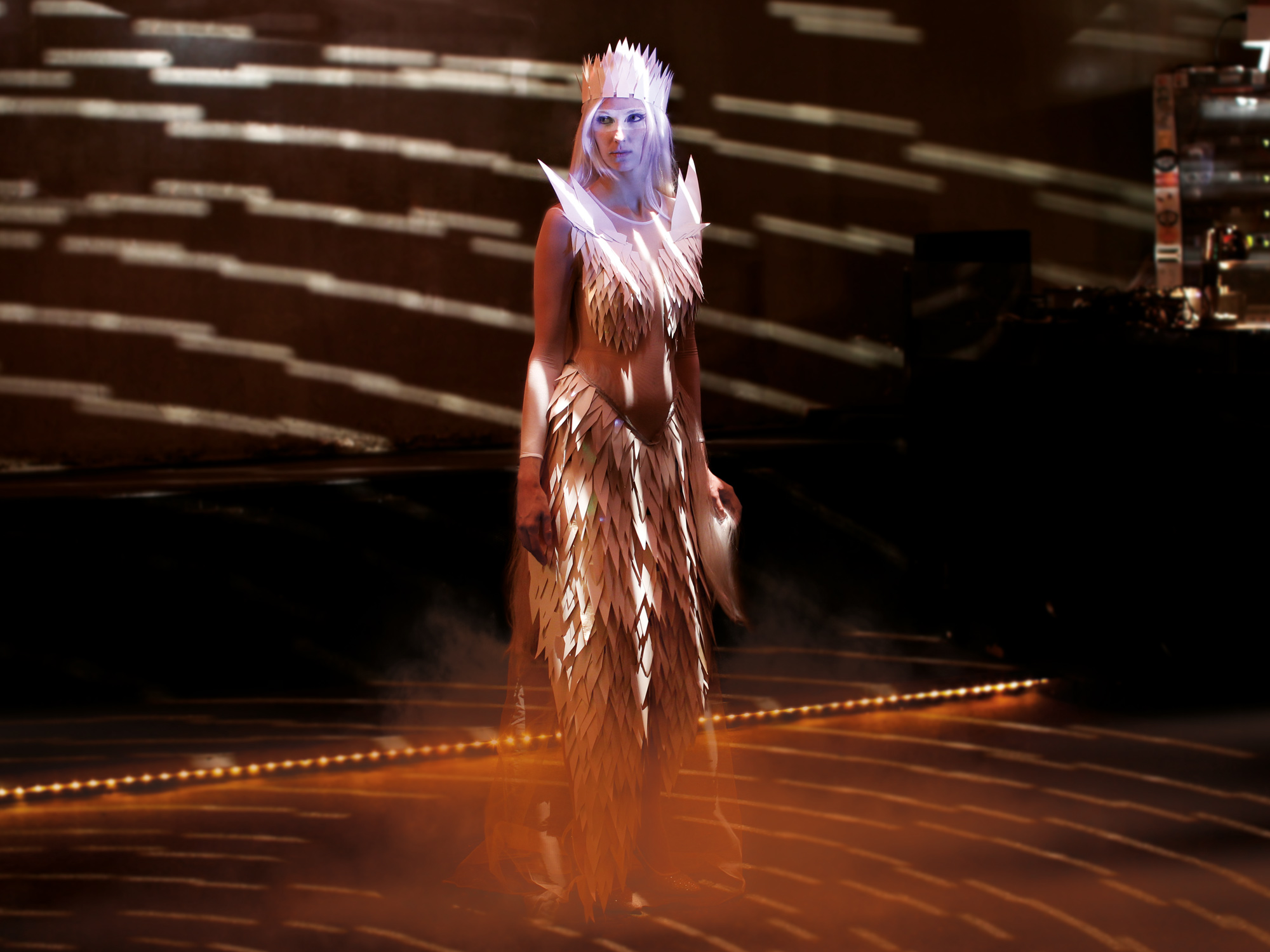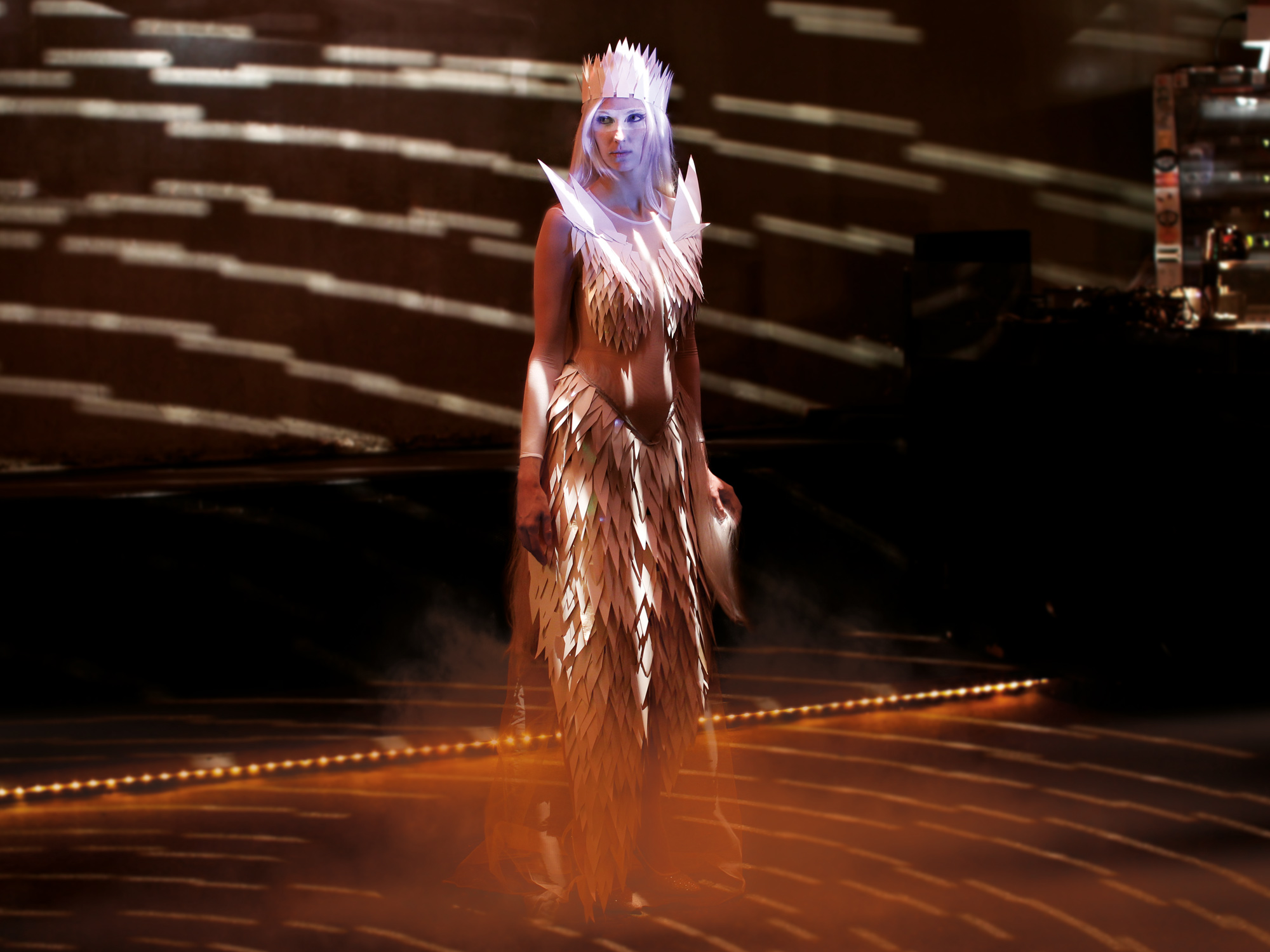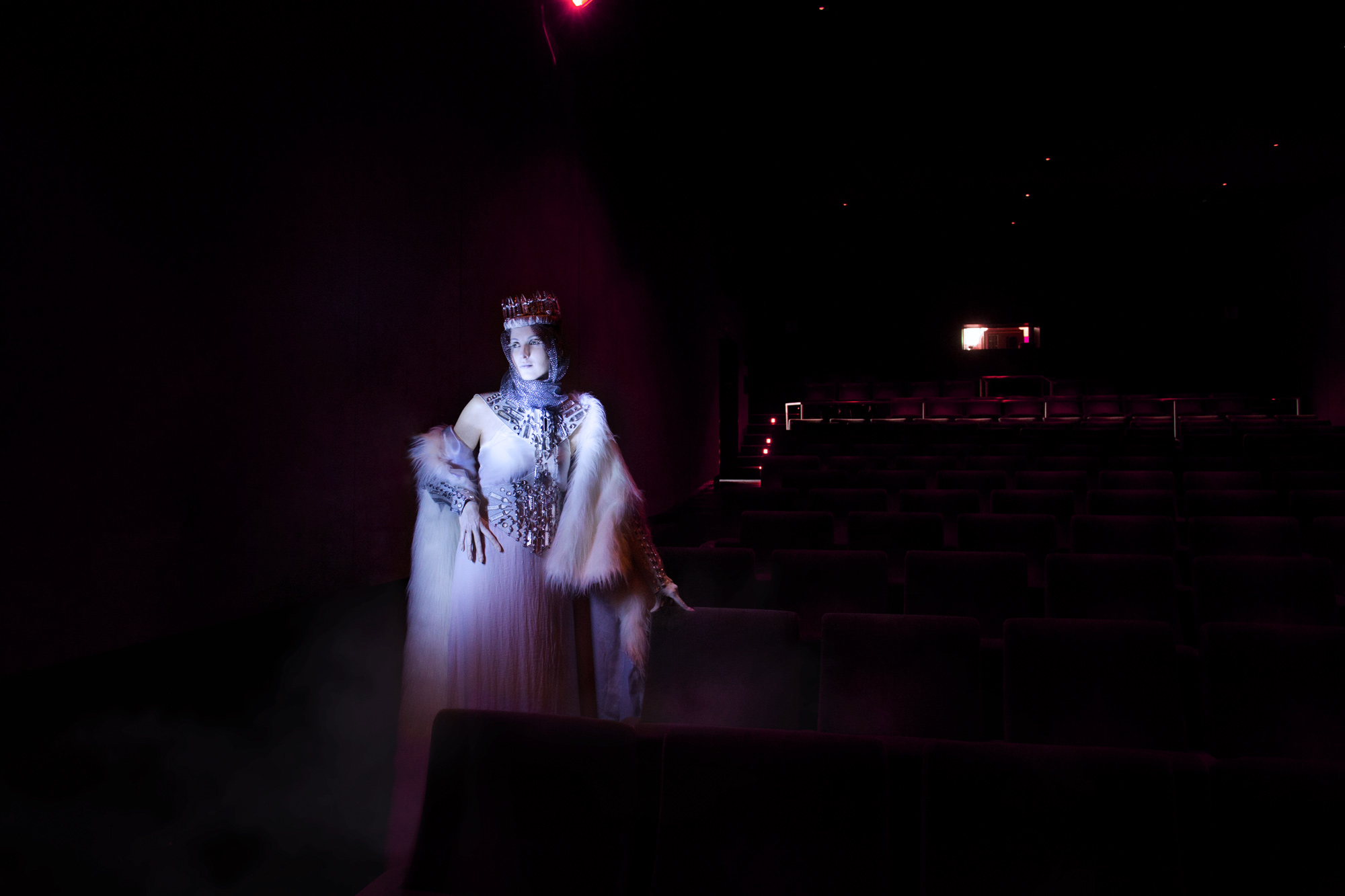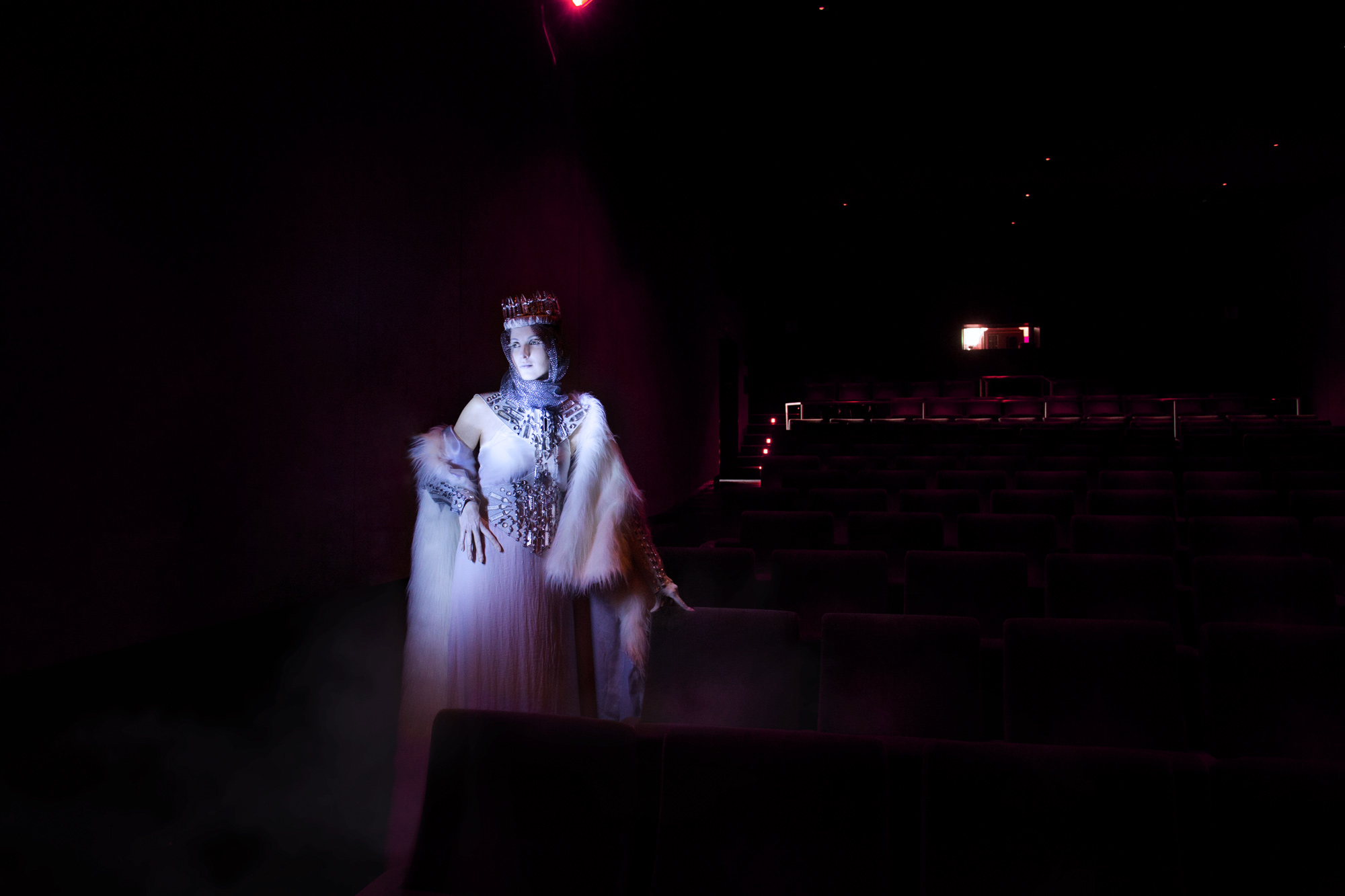 Costume Design by Christine Ostermaier   Model: Anita König
Exhibition at Gallery Krüggling in Augsburg: